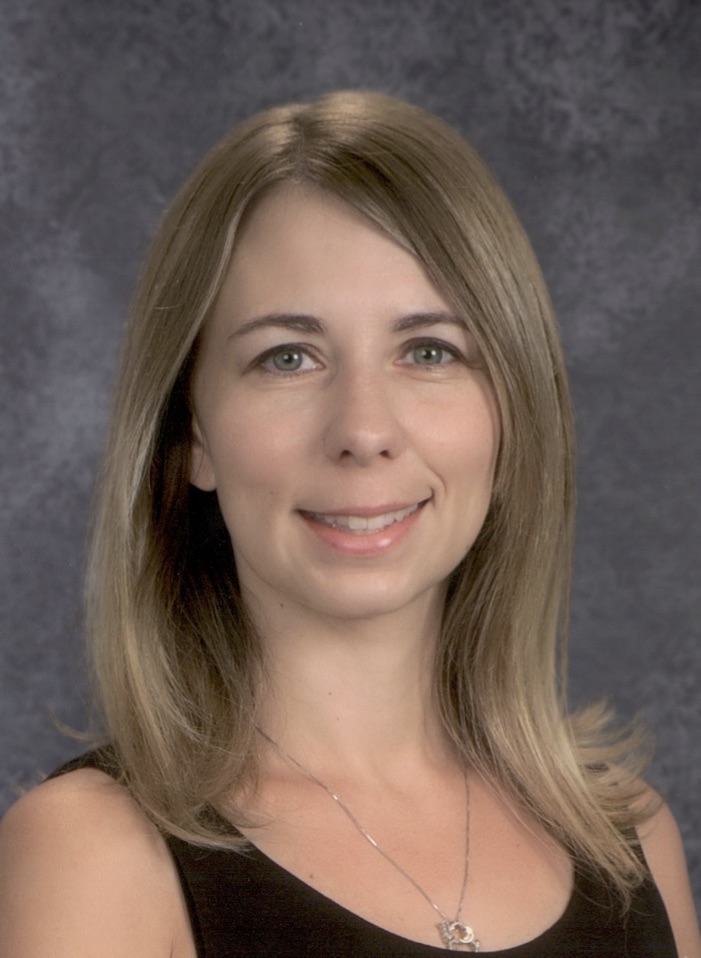 My name is Stephanie Laborge, and I am a Registered Psychologist working with youth and their parents in the Calgary area. I love working with children, and am honoured when asked to partner with families.
I specialize in the treatment of Obsessive Compulsive Disorder (OCD) in children, using Cognitive Behavioural Therapy (CBT) as well as exposure and response prevention (E/RP). I also have experience treating other factors that often come along with OCD, including Attention-Deficit/Hyperactivity Disorder (ADHD), learning disorders, and anxiety.
I received my Master of Education in School and Applied Child Psychology from the University of Calgary, and am registered with the College of Alberta Psychologists, as well as a member of the Canadian Psychological Association. I have received a post-graduate certificate in Cognitive Behavioural Therapy (CBT) from Wilfrid Laurier University, and have additional specific training for OCD and Exposure and Response Prevention (E/RP) through the Behaviour Therapy Training Institute and the International OCD Foundation.
I have experience in private settings, as well as working directly within the school system, conducting psycho-educational assessments and providing counselling and support to children and adolescents, along with their families.
In addition to being a registered child psychologist, I am also a mother of three beautiful children who constantly keep me on my toes, and often serve as my motivation to continue to learn, grow, and better myself as a person and as a professional.
I look forward to meeting you!